Twenty six huskies live in my front yard.
They look to the window where I sit writing, hoping we'll soon head
out on the trail.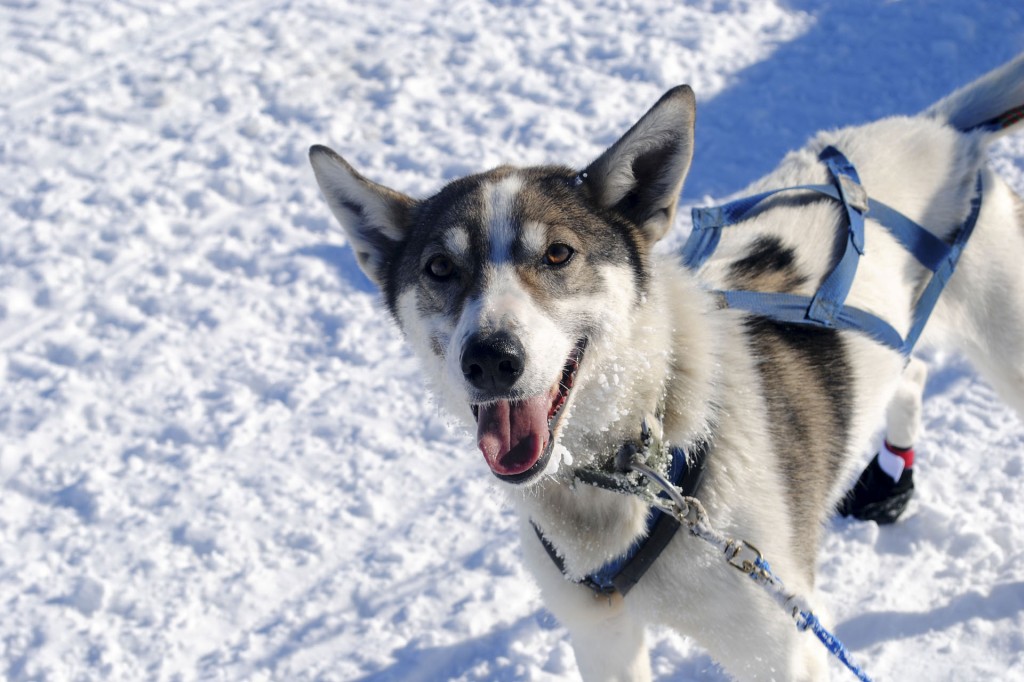 We've traveled together for thousands of wilderness miles.
Now I write to honor them:
Their honest steady hearts
challenge me to make sense of the long trail behind us, the topography ahead, and the immense mystery that we share.
Project Unconditional is a series by photographer Jane Sobel Klonsky and filmmaker Kacey Klonsky focusing on the tender yet powerful relationships between people and their older dogs.
It's been my privilege to go with them.
In attempting to understand other species, I believe we learn more about what it means to be human.
Follow my adventures as well as my writing at the following links: